In our mission to connect talented individuals with the right opportunities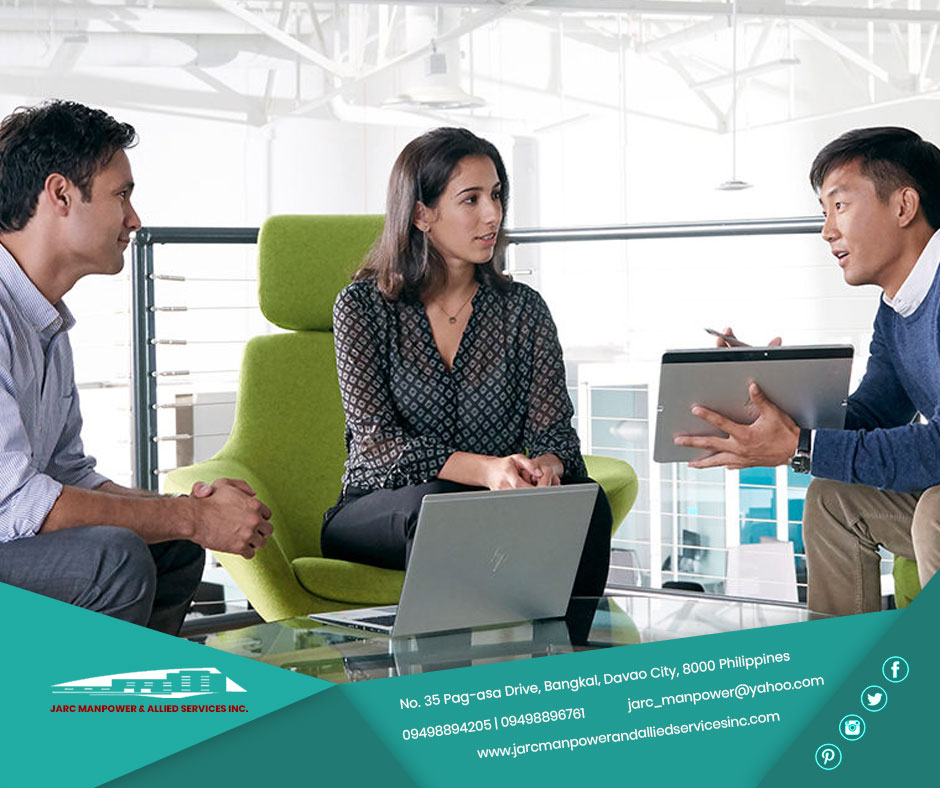 Searching for Stars
In our mission to connect talented individuals with the right opportunities, we're constantly on the lookout for the brightest stars in the job market.
Today's interviews were no exception! The candidates we met displayed a remarkable combination of skills, experience, and enthusiasm.
Our team is excited to help these amazing individuals find their perfect fit and pave the way for a successful career ahead.
#TalentSearch
#JobMarket
#OpportunityKnocks
#CareerPath
#SuccessStory
JARC Manpower & Allied Services Inc.
No. 35 Pag-asa Drive, Bangkal, Davao City, 8000 Philippines